Welcome to Dupont Circle

An elegant and artistic haven.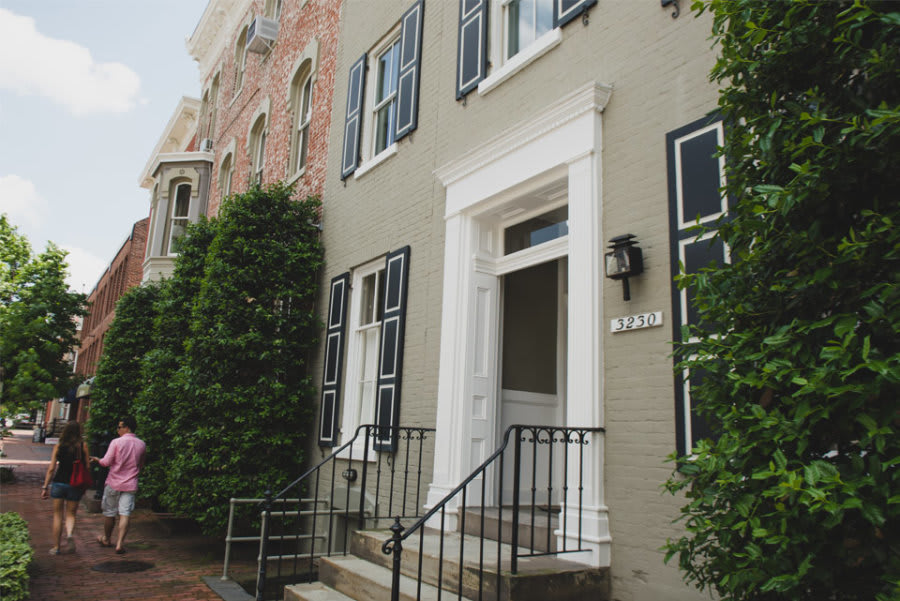 Dupont Circle was developed during the Gilded Age as a home for Washington's elite and moneyed class. Stately mansions built around the elegant circle and along Massachusetts Avenue were showpieces for many of the nation's wealthiest industrialists, earning the stretch the nickname "Millionaires Row." It became Embassy Row after the stock market crash emptied the mansions and foreign governments moved in. The neighborhood next became a center of the city's bohemian and alternative scene, and it still knows how to let its hair down today with a mix of popular galleries, restaurants, bars, and clubs.

​​​​​​​With its leafy streets, numerous green spaces, and stately row homes, Dupont Circle has earned its reputation as the city's most beautiful neighborhood. Despite a high concentration of embassies and historic mansions, it bucks formality for a more artsy and intellectual sensibility.
What to Expect

Old-world charm with new-world vitality.

​​​​​​​The picturesque streets exude European charm and display a treasure trove of architectural delights. Dupont Circle has several commercial streets, from national chains and specialty shops along Connecticut Avenue to the restaurants and bars along P, 17th and 18th Streets. While buses and Metro are convenient, many residents choose to walk or bike downtown because of its close proximity. The neighborhood is extremely bike- and pedestrian-friendly, with several protected bike lanes on major thoroughfares.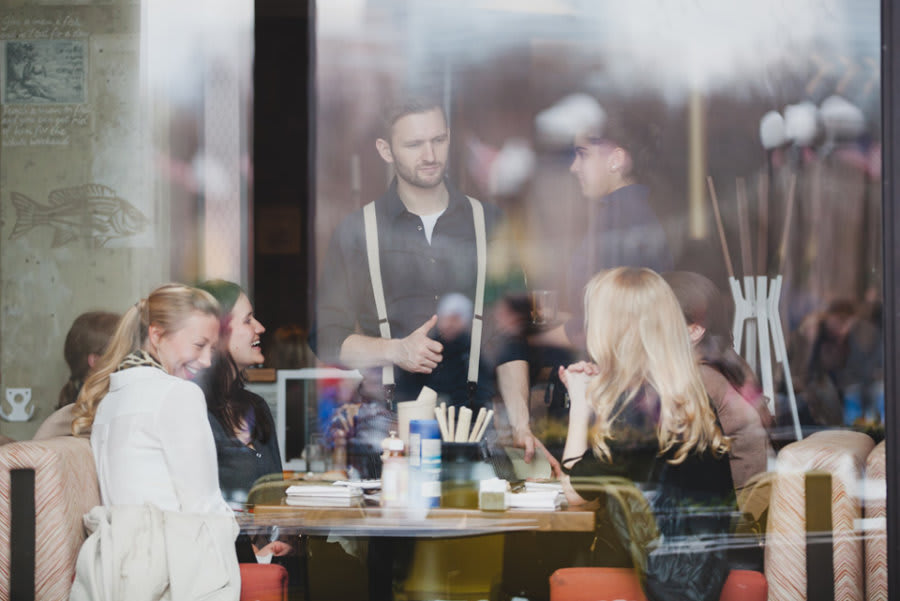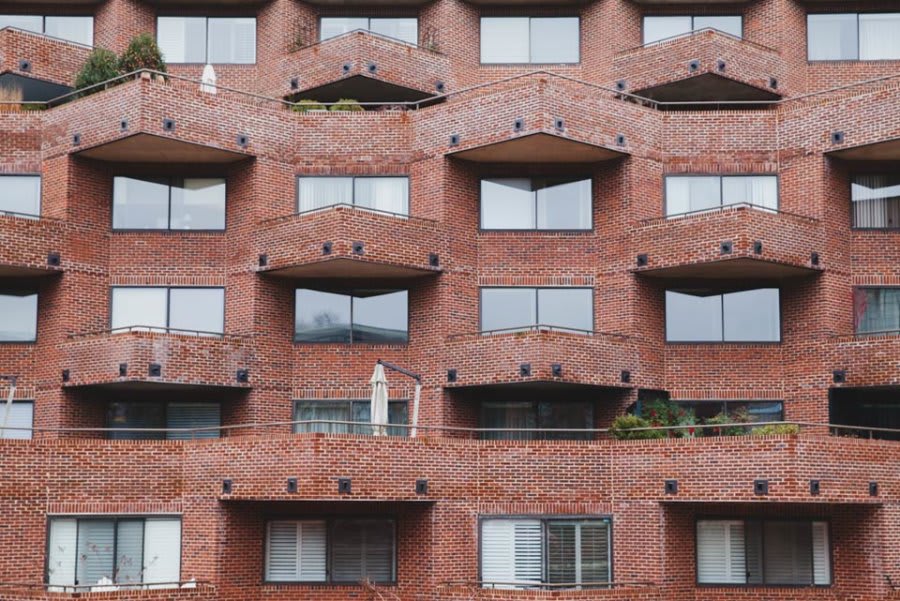 The Lifestyle

Fashion-forward people watching and appreciating all the finer things in life.

With numerous places to rent boats and kayaks, several scenic running and biking trails, and gorgeous parks, Georgetown is the perfect place for those who appreciate natural beauty and outdoor fitness. Residents tip their hats to tradition but have a cosmopolitan outlook connected to larger trends in fashion, food, design, and culture. Georgetown is the kind of place that makes you slow down and linger over one more glass of wine.

Unexpected Appeal

Cautiously curated change.

​​​​​​​While other parts of the city are undergoing dramatic transformations with an influx of new residents and restaurants, the pace of change happens much more slowly in Georgetown. Deeply engaged civic associations and long-time businesses work together to ensure that new additions and alterations reflect the neighborhood's storied history. Because of its unique character and gorgeous setting, Georgetown maintains a place of pride for Washingtonians.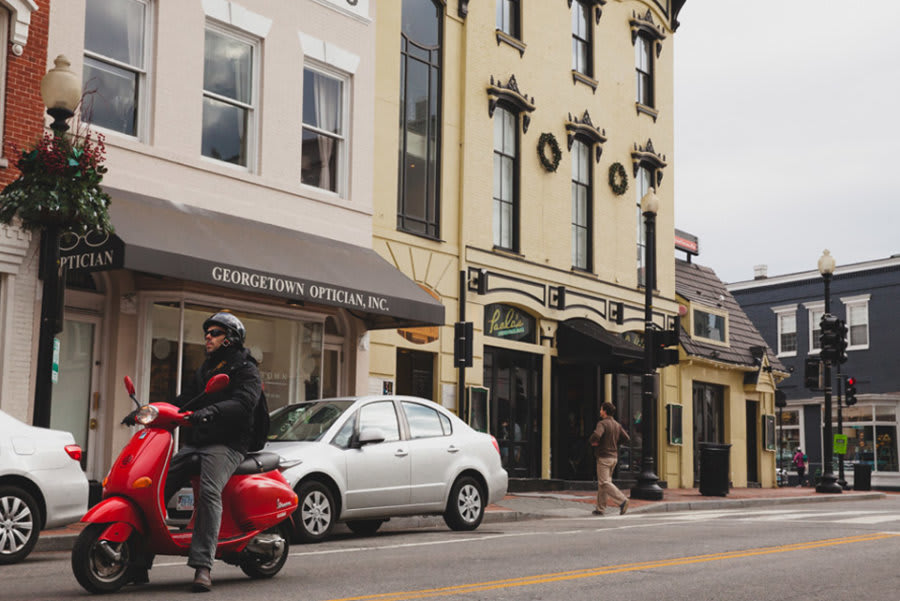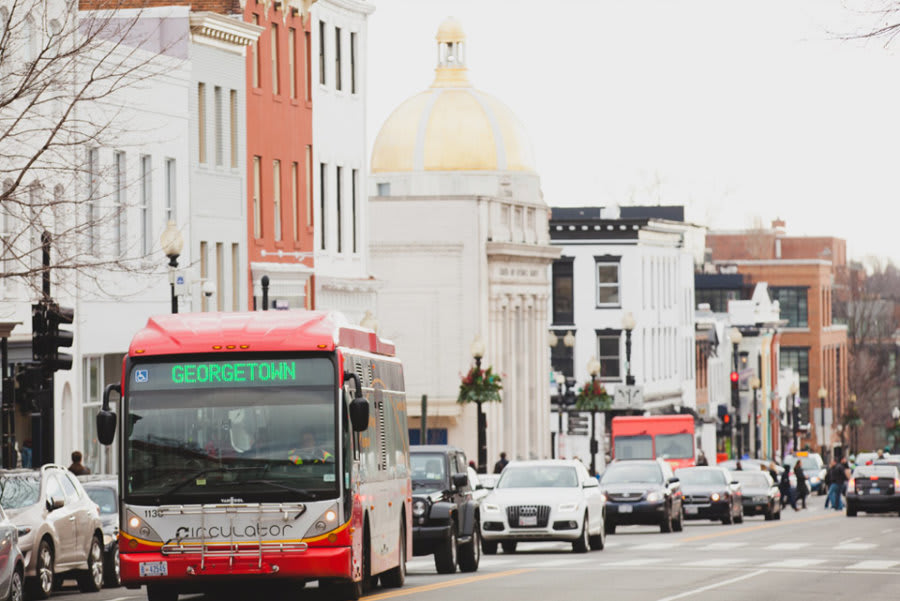 The Market
Some of the oldest and most exclusive row homes and mansions in the city.

The neighborhood is full of wonderfully preserved mansions and tiny row homes, many of them with updated interiors. More modern, industrial-style lofts and condos can be found along the canal and the waterfront. The cobblestone side streets, charming bridges along the C&O Canal, and the newly built waterfront park are some of the most picturesque parts of the city.
You'll Fall in Love With

The beautiful streetscapes and embracing an epicurean lifestyle.
​​​​​​​
The architecture on every street is stunning, and meticulously maintained gardens bloom throughout the springtime. Georgetown exudes a strong sense of nostalgia for more graceful times, but embraces the new and the bold with equal fervor.